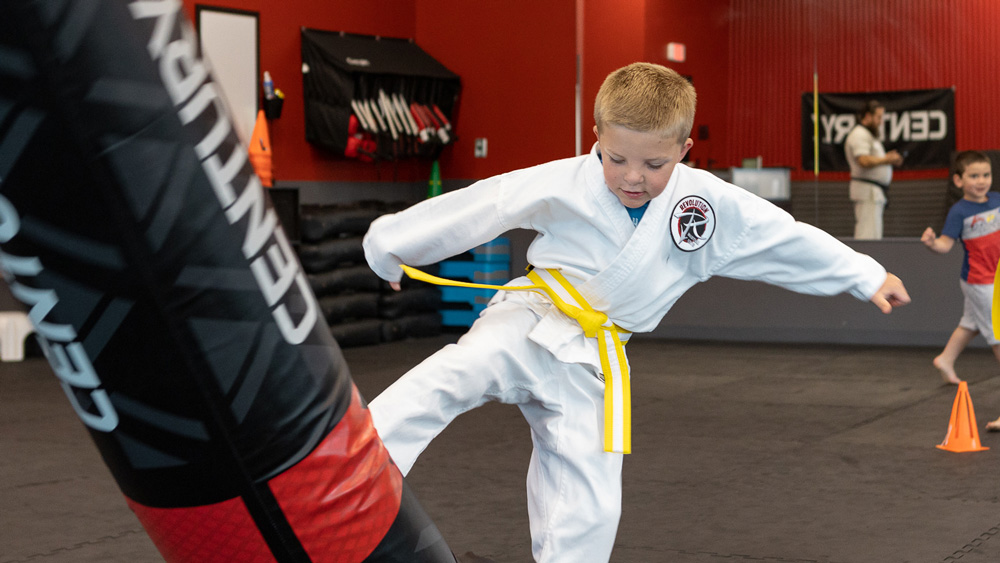 Kids Karate
Revolution Martial Arts allows kids as young as 4 years old to join in the Tang Soo Do Tots classes. You can get your child started in the kids karate classes at anytime.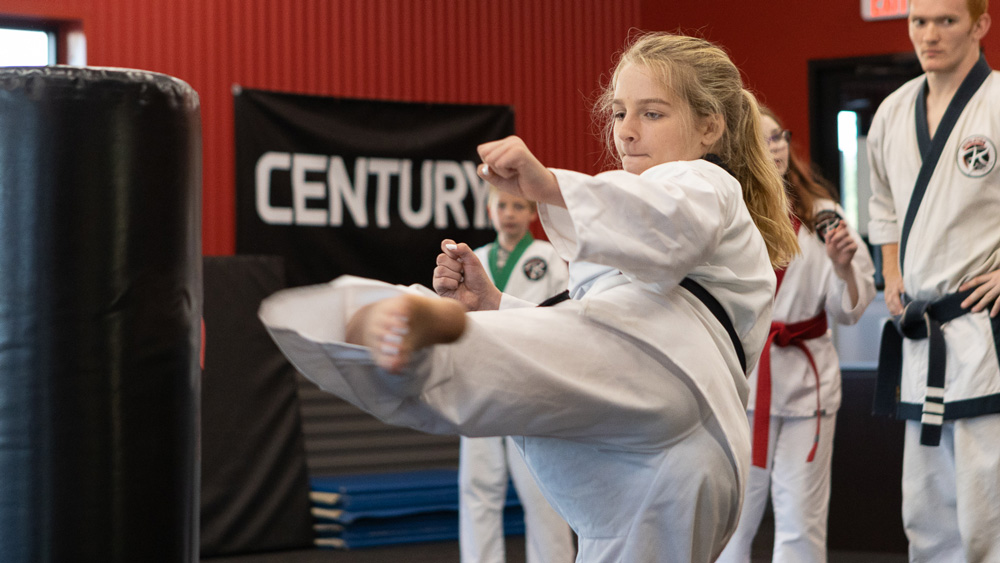 Adult Karate
Revolution Martial Arts offers several different martial art styles for adults to choose from. An example of one style is Tang Soo Do (Korean karate) which provides a great workout for an adult.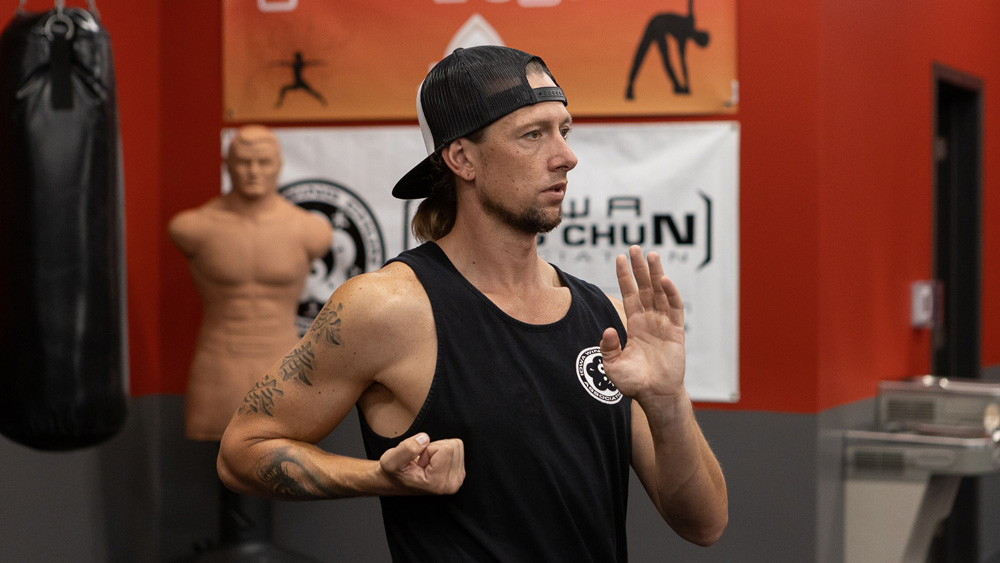 Wing Chun
Wing Chun is one of the most practical martial art systems you can study and a perfect art for the uncertainties of actual self-defense and combat. The system relies on biomechanics, not brute force.
Roufus Kickboxing
Take your Martial Arts skills to an elite level with head coach Erik Koch, a professional fighter in both UFC and WEC.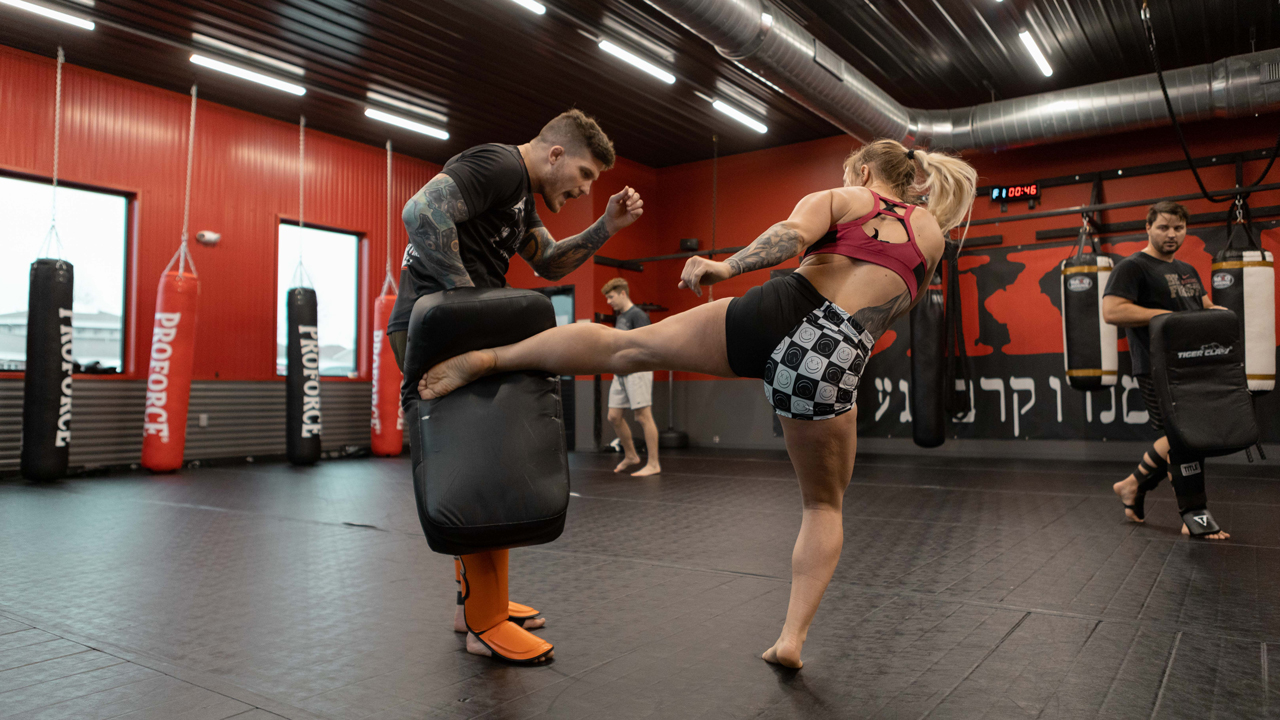 MMA
Mixed martial arts is a full-contact combat sport based on striking, grappling and ground fighting, incorporating techniques from boxing, kickboxing, wrestling, jiu jitsu and other martial arts from around the world.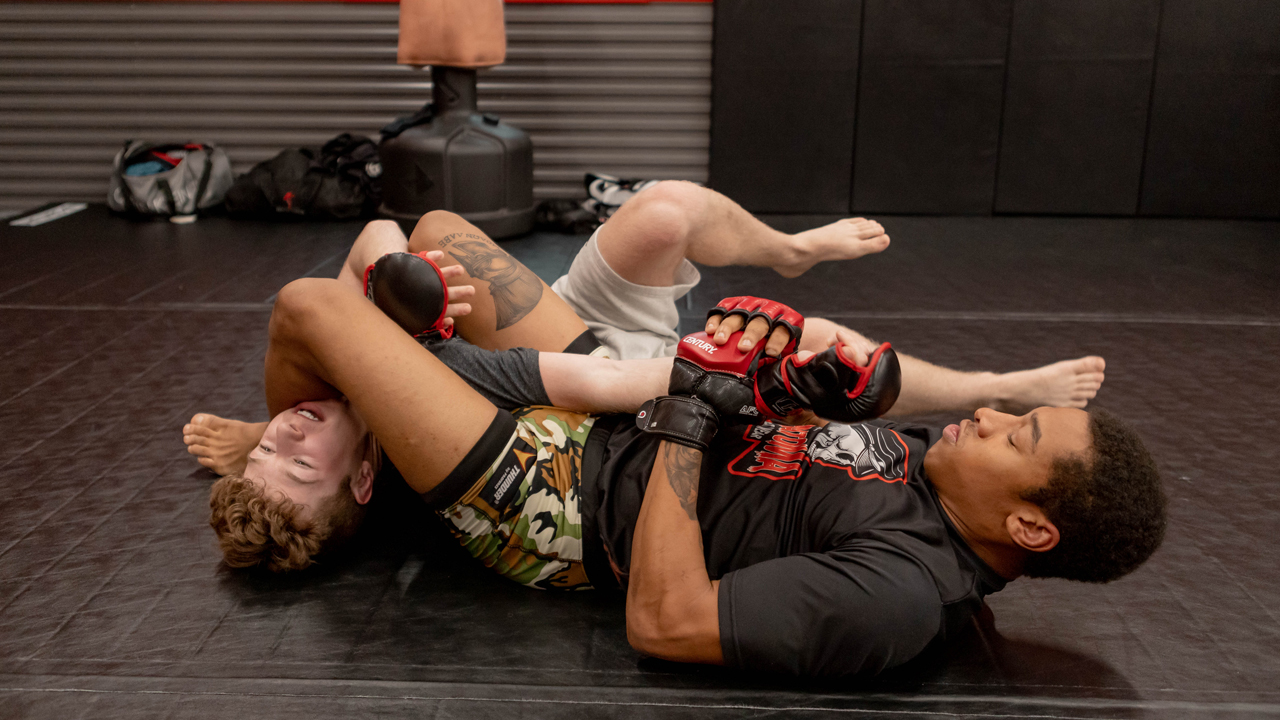 Brazilian Jiu Jitsu
Brazilian Jiu-Jitsu is a martial art and combat sport based on ground fighting and submission holds. BJJ focuses on the skill of taking an opponent to the ground, controlling one's opponent, gaining a dominant position, and using a number of techniques to force them into submission via joint locks or chokeholds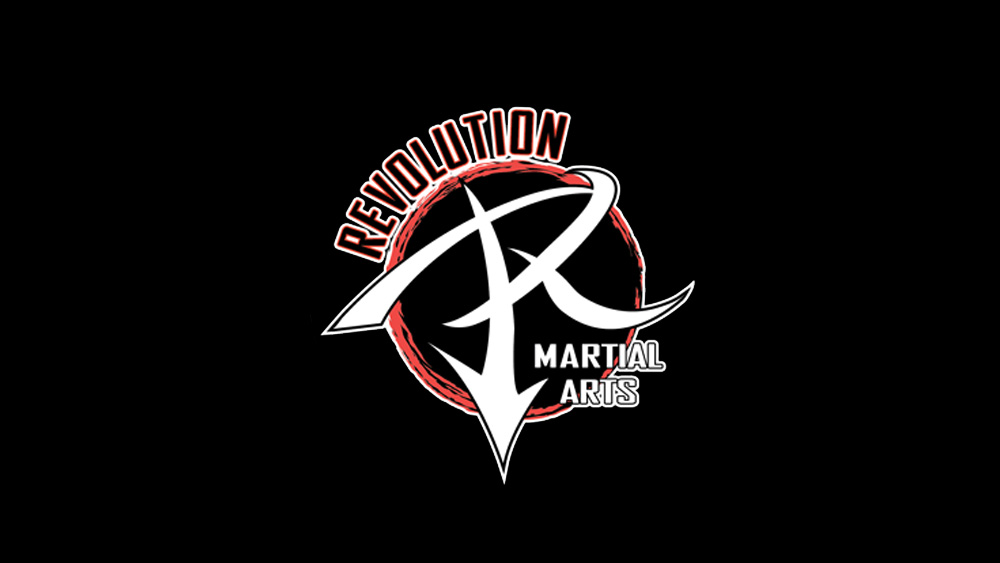 Tai Chi
Tai Chi is a Chinese martial art that focuses on internal development. Tai Chi movements are practiced as a series of slow, meditative sequence of forms that develop strong postures and a relaxed and focused mind. In addition to Tai Chi, other internal styles of martial arts are practiced as well as Qigong and Chi exercises. Concepts of Yin and Yang are trained and meditation is practiced to help promote mental clarity.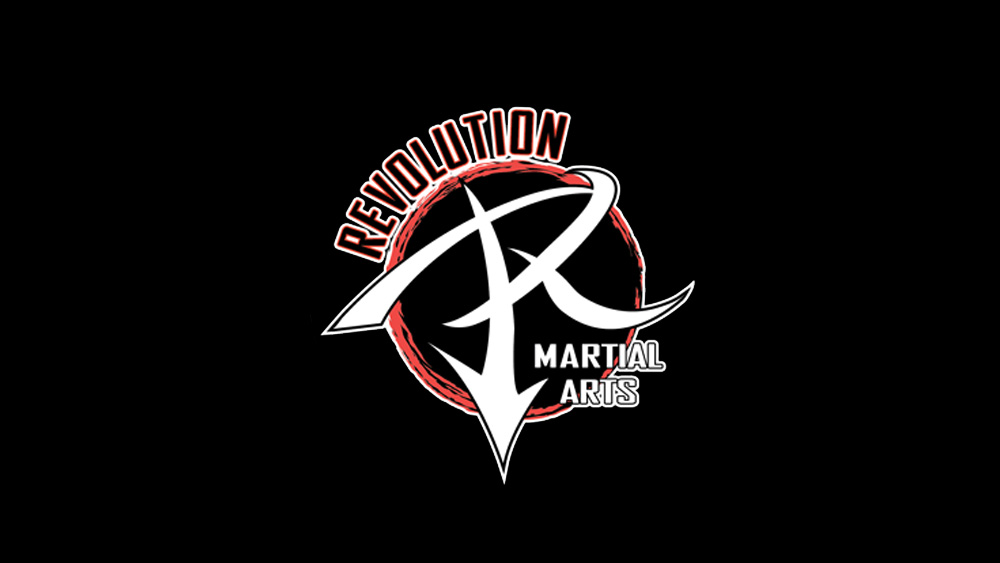 Shaolin-Do
ShaolinDo is a style of Kung Fu that traces its forms and movements to the Shaolin temple in the Fukien province of China. ShaolinDo training teaches students integrated, simultaneous movements that use the power of the core and waist to develop martial power. Many of the forms take their inspiration from Kung Fu animal styles, or classic tales of Chinese heroes. Multiple weapons forms are also taught as part of the ShaolinDo curriculum.